The Leader in Online Learning
International Champs Group Courses For All
Own your future learning new skills online
Trusted by over 15K Users
worldwide since 2022
Favourite Course
Top Category
We are creating the most innovative Group in the world, one that brings together students studying a variety of subjects. Our goal is to facilitate student exchanges of concepts, information, and knowledge.
22+ Languages Integrated Classroom
What's New
Featured Courses
Any student from 1st to 12th can join us to advance their career and become an international champion. We will be covering all the aspects that are required beyond the classroom for a perfect career, like modern technologies, coding, finance management, entrepreneurship, and foreign languages.
It's an international educational group where students and working professionals from India and other countries will interact with each other to share ideas, work together on projects, and become global champs with multidimensional skills.
5 Types of Courses
Weekly formats, Topics format, Single Activity format, and social format for different needs.
20+ Question Types for Exam
Multiple Choice, True False, Essay, Matching, Drag and Drop, Gap Fill, Drop onto Image, and more.
20+ Resource Types
Distribute eBooks, PDFs, or any files Pages, Multimedia, SCORM, and more.
20+ Activity Types
Conduct various activities within your course including Surveys, Quizzes/Exams, Assignments, Glossary, Feedback, and many more.
Badges and Certificates
Issue trackable badges for criteria completion or certificates.
Conditional Access
Create set conditions or prerequisites before content is accessible.
Trusted By
500+ Leading
Schools, Universities, Training Partners And Corporate Companies
Become An Instructor
Top instructors from around the world teach millions of students on Mentoring.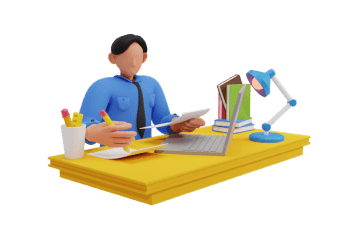 Transform Access To Education
Create an account to receive our newsletter, course recommendations and promotions.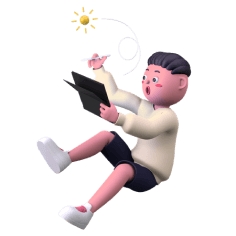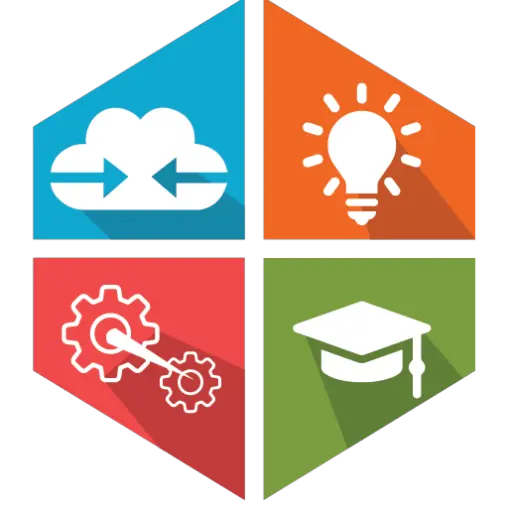 Upskill Talent
GET AHEAD OF YOUR COMPETITION
Upskill Talent focuses on making employees smarter by providing Business Intelligence solutions unique to customers' needs that help them optimize their talents and services.

Chat With Us
Your Ultimate Skill & Talent Machine
The K12 Education industry has embraced the convenience and flexibility of online learning tools.
Accessing Illuminate For K12 Education To Help With
Online Learning Tools
By answering such as what's the starting salary that comes with a particular job.
K12 Homeschool
Can use it to help start discussions about STEM related careers.
Adding Private School Online Resources
That would otherwise be difficult or time consuming to acquire when building a lesson plan.
Why Use?
Comprehensive List Of Occupations & Skills, Designed With Students In Mind, Affordable Plans...
253,085

+

STUDENTS ENROLLED